Spreadsheets are the cornerstone of effective business around the work.
They are everywhere - in education, finance, sales, government.
If you show the slightest knowledge of spreadsheets you suddenly become the go to. The pro. The one to notice and get help from. Bosses recognize your skills and your career advancement begins to look really good.
Not only that but mastering spreadsheet skills will suddenly make your life a whole lot easier. You start to learn the shortcuts and vital tools to help you thrive.
Why this course?
In this course, we will get hands-on and build a Project Management Workbook that will take you from the very basics of how Google Sheets works all the way through to developing corporate-level dynamic Google Sheets for your workplace.
Not only will we cover how to use:
tools like

Charts, Data Validation, Protecting Sheets,

and some really amazing

Conditional Formatting
the main functions like:

COUNTA

COUNTIF

DAYS

SPARKLINE

MOD

QUOTIENT

Dive into some advanced formula combinations.
 but we will look at:
spreadsheet

design principles
workflow

processes

develop our

shortcut skills

, and

collaborating

with others.
Why build a Project Management Workbook?
Every organization requires strong coordination and planning on projects. Building a project management Google Sheet will help you not only master spreadsheet concepts, it will also give you insight into planning and collaboration vital in successful projects.
The best thing is that after this course, you will be equipped with your own Project Management workbook and easily be able to modify it for your own organization's needs.
What's in the course?
This course is a beast! You will get:
16 videos

covering all the steps to create a Project Management Workbook

Over

2 hours of video content.
Each video contains a takeaway summary

of what you have covered.

Starting templates

for the project.

Handy links

to further reading or videos.

Staging templates

at strategic points in the course so you can compare your progress.

A community in the comments section for each video to

get support

.

Plus you will walk away with

reusable project that 

you 

created
Who is this course for?
Beginner to lower intermediate Google Sheets users looking to advance their skills.

People looking to sharpen their skills and improve their efficiency in Google Sheets

Anyone looking to better understand spreadsheet design and workflow.

Someone who knows the benefit of learning through doing and is excited about building some projects as they learn.
The Project
Project Management Sheet
In this project we will create a dynamic Project Management Monitoring Google Sheet, allowing your teams to track their progress and collaborate effectively with each other. We will also explore the benefits of templating data so you don't have to reinvent the wheel each time you need to set up a project.
I'm Scott.
I'm an experienced Google Workspace educator and developer. 
I've been working in education around the world as a teacher, trainer, administrator and manager for over 15 years. I've always liked to teach, and blending it with my love of tech is a real joy for me.
In 2020, Google kindly made me a Google Developer Expert (GDE) for Google Workspace for my educational outreach in Google Sheets and Google Apps Script.
In recent years I've had the pleasure of building the administrative backbone of a 140 teacher, 3,500 student-strong university preparatory year deanship program. Migrating it to Google Workspace and providing automation solutions for our heavy administrative demands so that the teachers could focus on what they are great at – teaching.
These days, I'm a small to medium business administrative automation consultant and educator. I generally try and achieve these ends by building no-code Google Workspace and Google Apps Script solutions.
I also, provide tutorials and courses on my website Yagisanatode. I try and keep things informal and fun while packing a lot of detail that you can choose to read through in its entirety or just pick out the good bits. I spend a lot of time researching my material and I hope you get a lot out of it. After all, it is as much of a resource for me, as it is for you.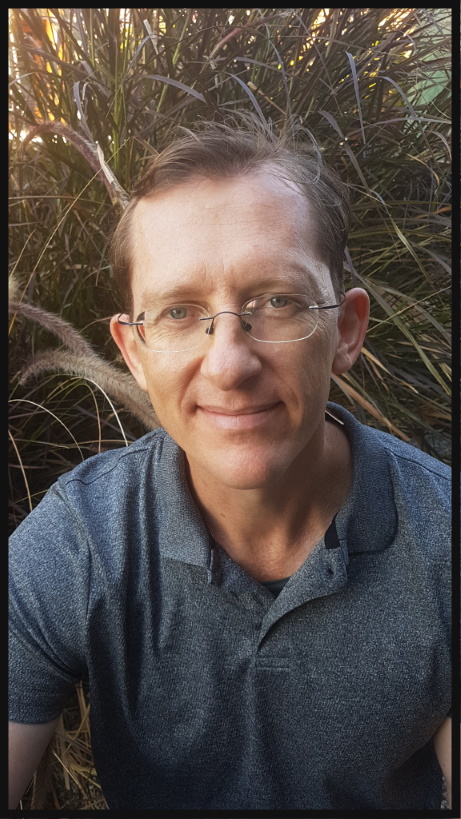 Grab the Bundle for a discount on the entire course!
Or grab one of the other course in the series.